"Michael Solomon's Engage! course provides a comprehensive dive into consumer behavior and B2B marketing management. This course covers the core foundations and provides real-life applications for a variety of scenarios throughout the engagement journey. I recommend this course to any marketers and brand managers that want to convert impressions and light users into loyal brand fanatics."
- Shawn Regan, Business Development Manager, Retail Technologies - Northeast (A Hussmann Company), U.S.A.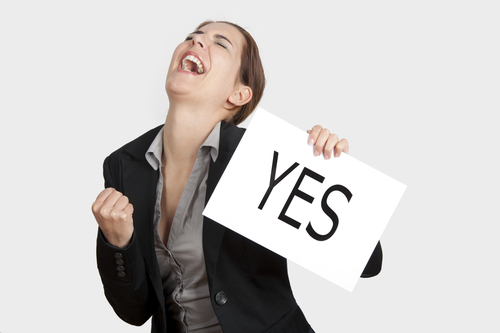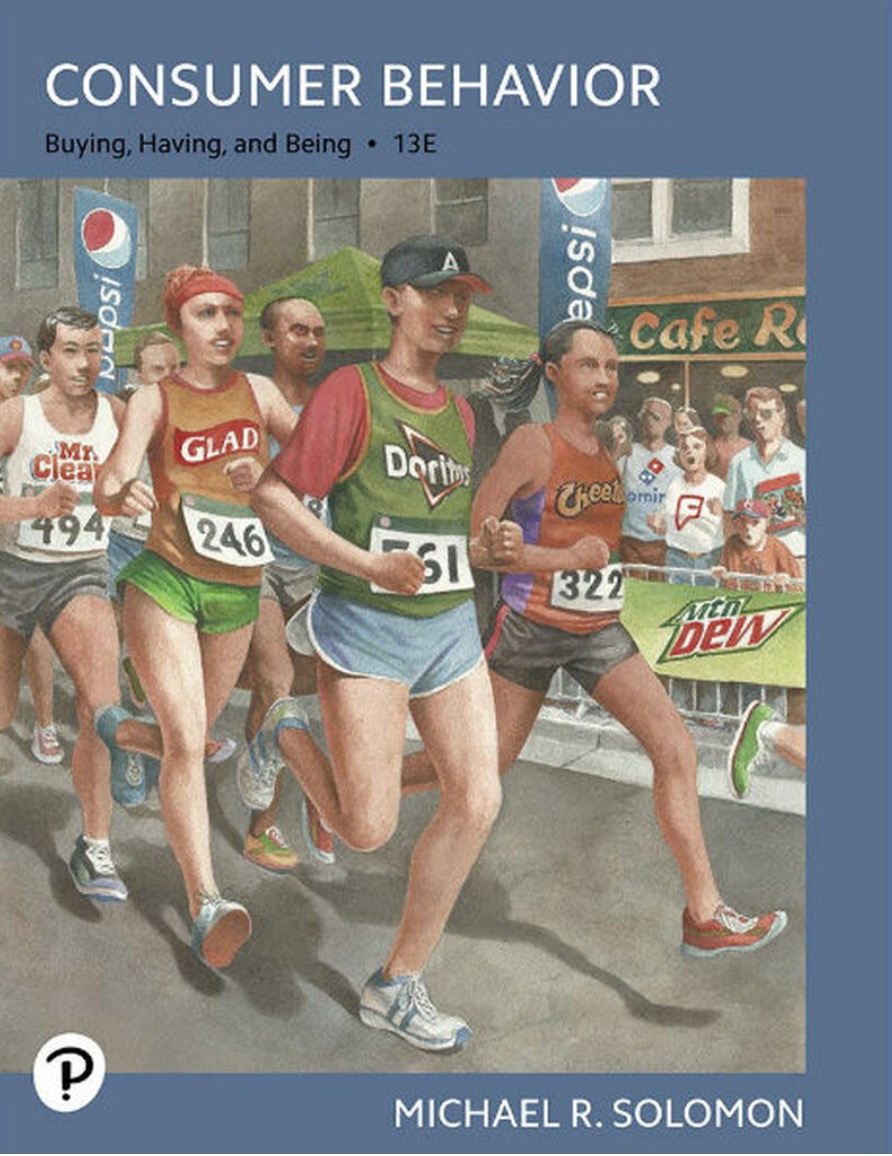 Michael wrote the book. Literally.

Learn about the fascinating world of consumer behavior from the author of the most widely used textbook in the world on this subject.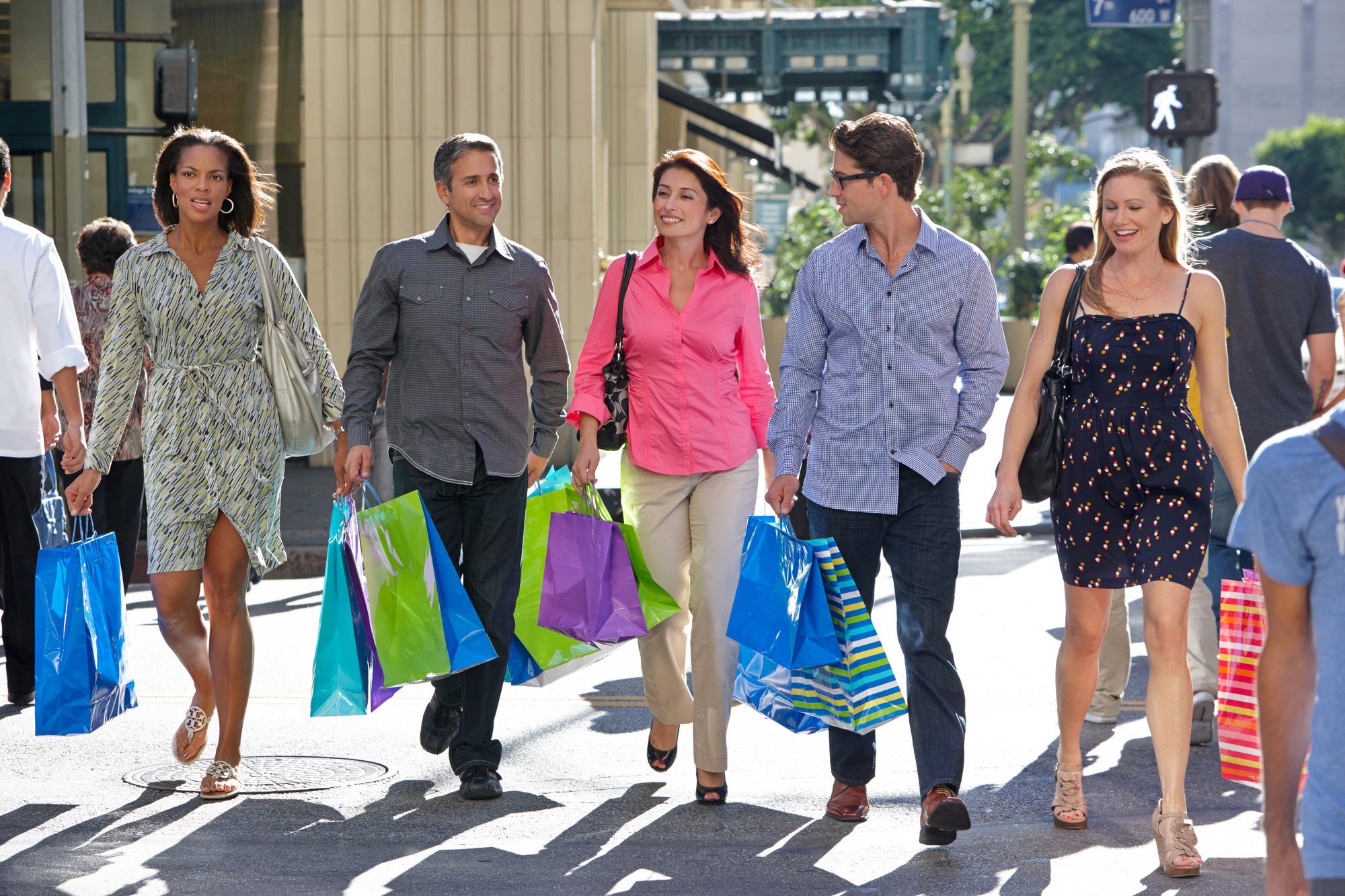 "As a new marketer, I found the course highly informative and interesting. Michael touches on a lot of very useful topics and techniques I never even considered!
I have already had more sales just from applying some of the marketing techniques I learned during this course.
I have a better understanding of how to identify and meet my customers needs now. "
-- Bradley Spencer, Director, My Night Show (U.K.)
From the Ivory Tower to your kitchen table.
I'm passionate about the everyday world of today's consumer. You should be, too.
How can you satisfy your customer's needs if you don't know what they are?
The key to success in a cutthroat marketplace is to grab your customers' attention. Then, transform these (bored) buyers into Brand Fanatics.
ENGAGE! will help you to move your customers down the funnel from simple Awareness to avid Desire.
I've helped many major companies to become more consumer-centric. Let me help YOU.
Thanks,
Michael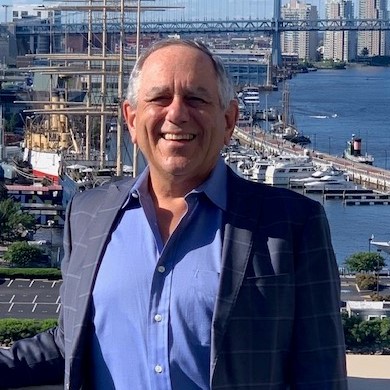 Check your inbox to confirm your subscription