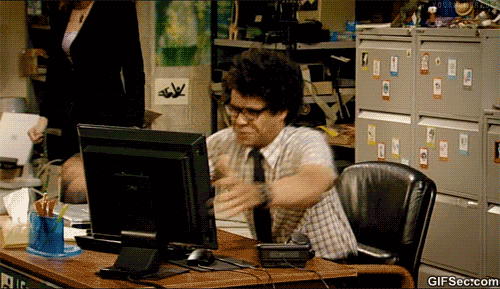 Do YOU struggle to engage with your customers?
If you think good marketing happens by accident... Think again!
Craft your strategy based on decades of scientific research. Not just hunches about what will work.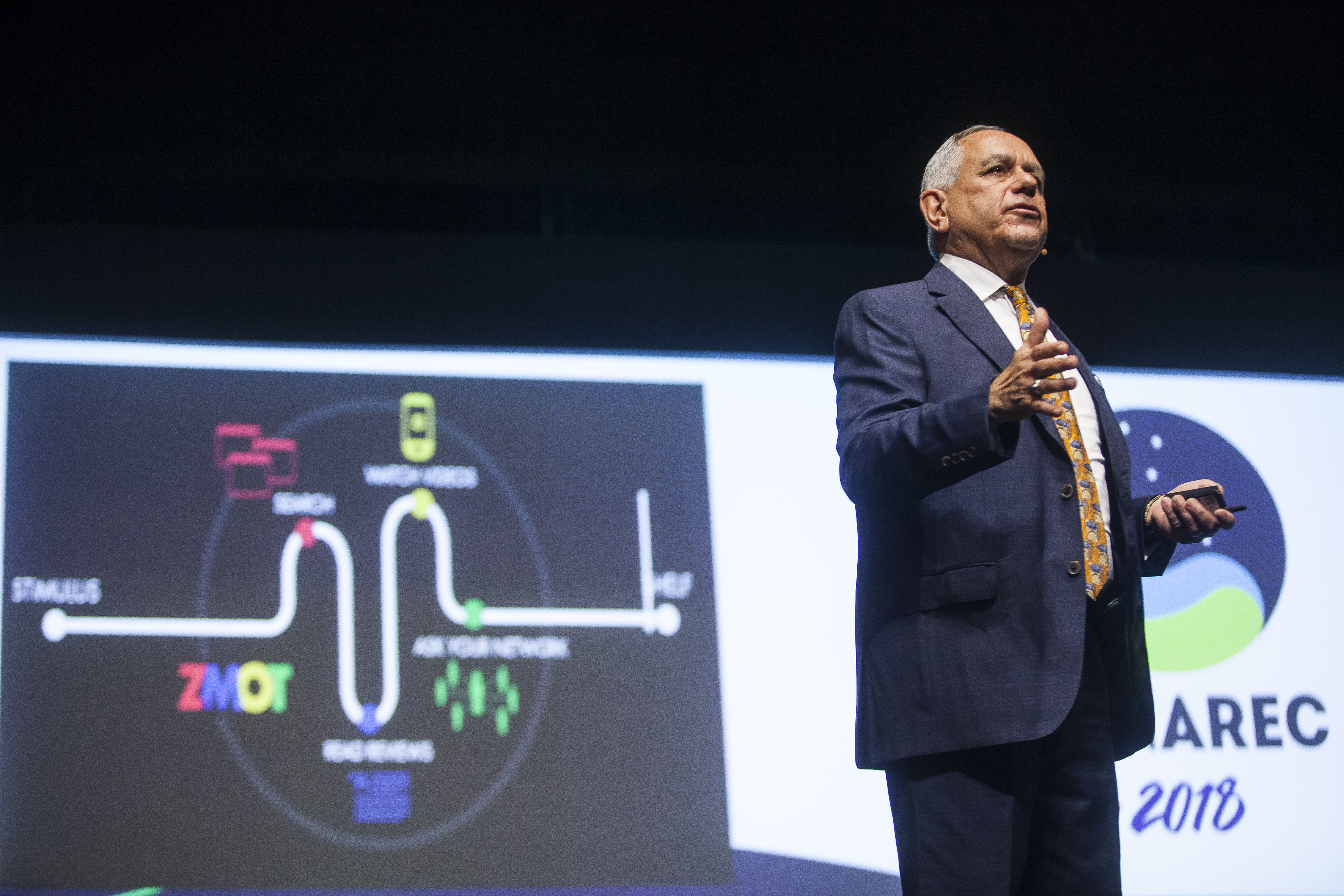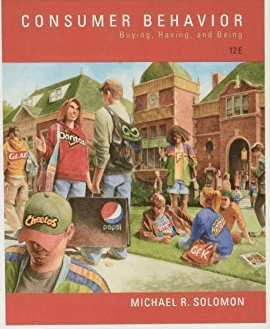 Michael "wrote the book" on understanding consumers. Literally.
Hundreds of thousands of business students have learned about Marketing from his books including Consumer Behavior: Buying, Having, and Being -- the most widely used book on the subject in the world. He advises global clients in leading industries on marketing strategies to make them more consumer-centric. 
Find testimonials, speaking videos, and lots of free resources: www.michaelsolomon.com
Michael helps companies in many verticals to become more customer-centric and build brand value via heightened engagement.
Here are some of Michael's clients. For more information about Michael's experience, please visit www.michaelsolomon.com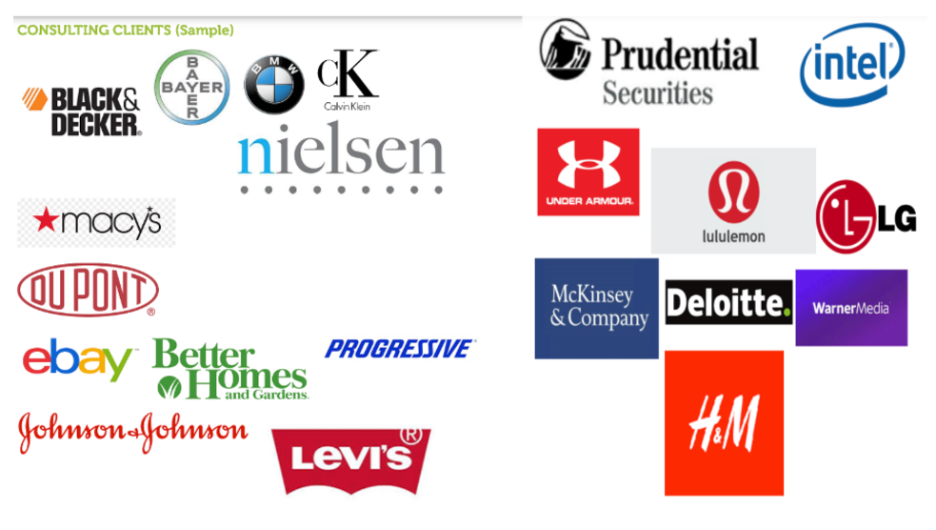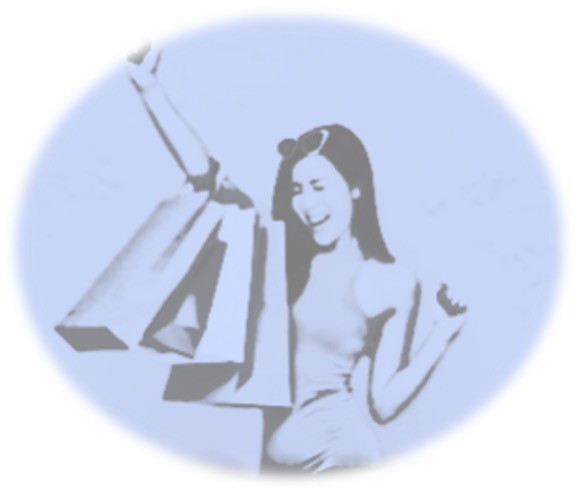 What You Get:
*6 hours of solid content with actionable suggestions you can apply to your business on Monday morning.
*Free Workbook to help you to apply what you've learned.
*Bonus Video on the basics of market segmentation.
Certificate of completion issued by the prestigious Marketing IMPACT Council™.
*MIC will also offer access to discounted membership options for qualified individuals and organizations, as well as special access and pricing for Greco Associates' advisory services, and for Council Strategic Partners such as CommunicationsMatch™, WeCare4®, MDLIVE, and RGI.  
*Complimentary access to Michael for questions or comments.

Why is customer engagement so important?
Engaged customers are loyal customers, and loyal customers bring in more revenue. A large majority of consumers agree that they are willing to pay more for a brand when they feel a personal connection to the company.


Learn about three paths to ramped-up customer engagement. Turn your bored customers into brand fanatics!
Check your inbox to confirm your subscription
Here's what former students say about the course:
"Michael Solomon's Engage! course provides a comprehensive dive into consumer behavior and B2B marketing management. This course covers the core foundations and provides real-life applications for a variety of scenarios throughout the engagement journey. I recommend this course to any marketers and brand managers that want to convert impressions and light users into loyal brand fanatics."
- Shawn Regan, Business Development Manager, Retail Technologies - Northeast (A Hussmann Company), U.S.A.
"As a new marketer, I found the course highly informative and interesting. Michael touches on a lot of very useful topics and techniques I never even considered! 
I have already had more sales just from applying some of the marketing techniques I learned during this course.
 I have a better understanding of how to identify and meet my customers needs now. " 
- Bradley Spencer, Director, My Night Show cosmetics (U.K.)
 


Endorsed by THE MARKETING IMPACT COUNCIL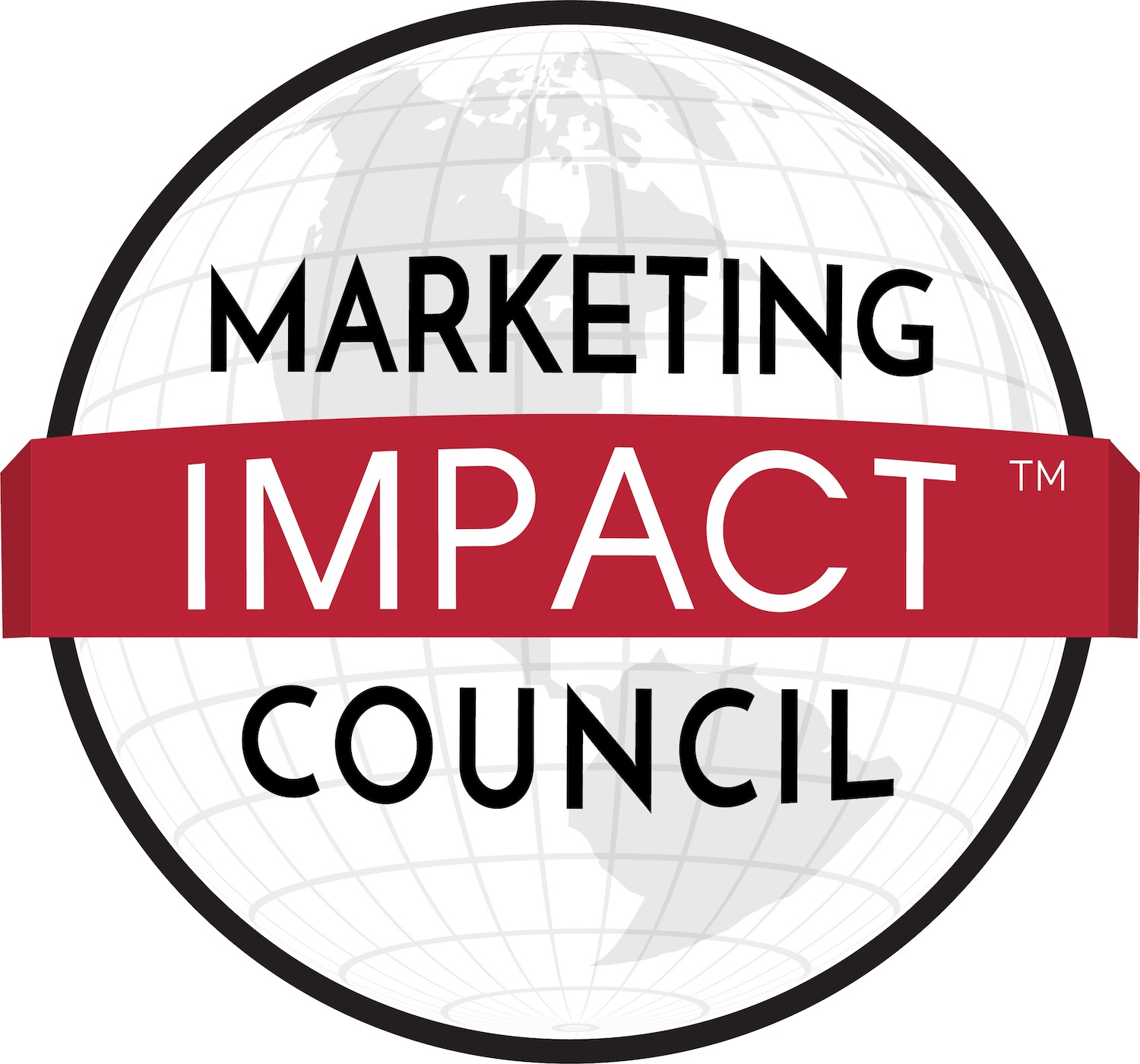 Customer engagement strategies from the Ivory Tower to your kitchen table!


I'm passionate about the everyday world of today's consumer. You should be, too.
How can you satisfy your customer's needs if you don't know what they are?
The key to success in a cutthroat marketplace is to grab your customers' attention. Then, transform these (bored) buyers into Brand Fanatics.
ENGAGE! will help you to move your customers down the funnel from simple Awareness to avid Desire.
I've helped many major companies to become more consumer-centric. Let me help YOU.
Thanks,
Michael